Providing Superb Recreation Solutions
For Every Generation
At American Playground, we have been offering excellent park equipment designed for families and everyone in our community since 1988. We work hard to help our clients enjoy a fun outdoor experience and develop closer bonds with their loved ones through play.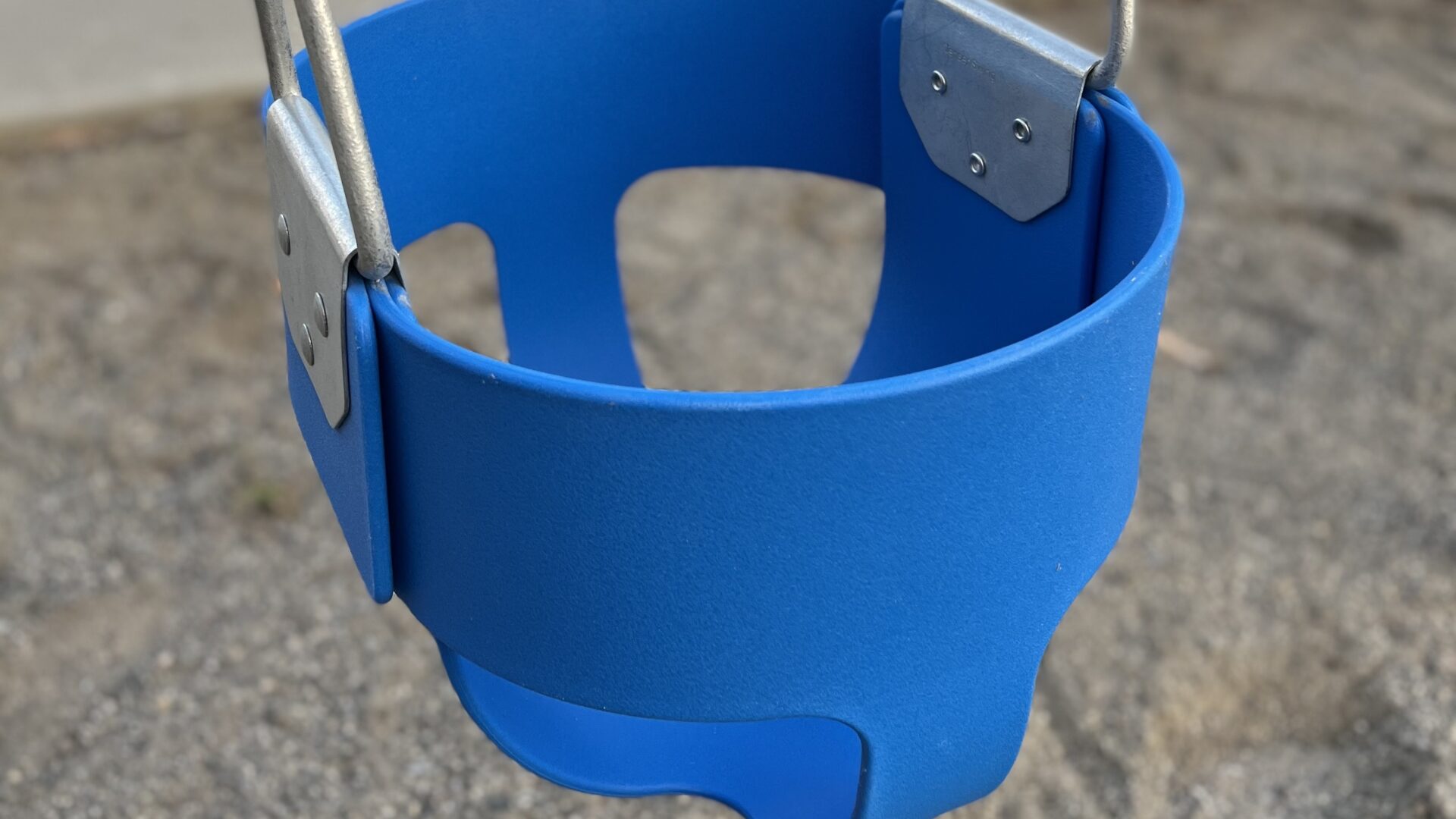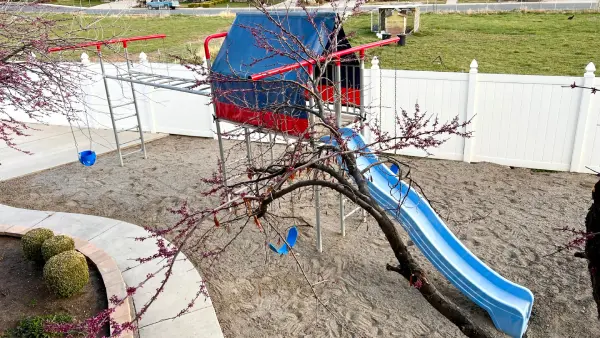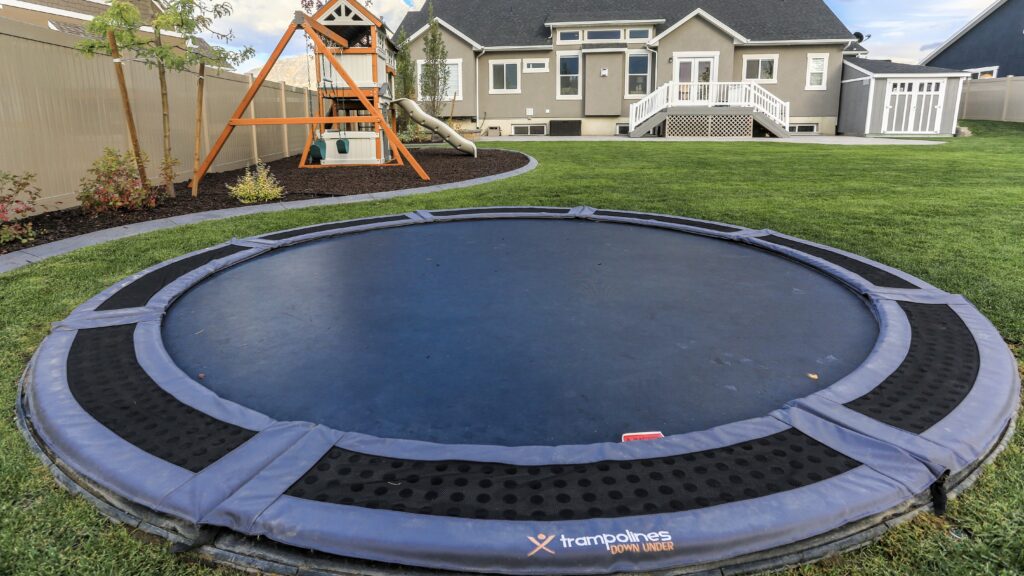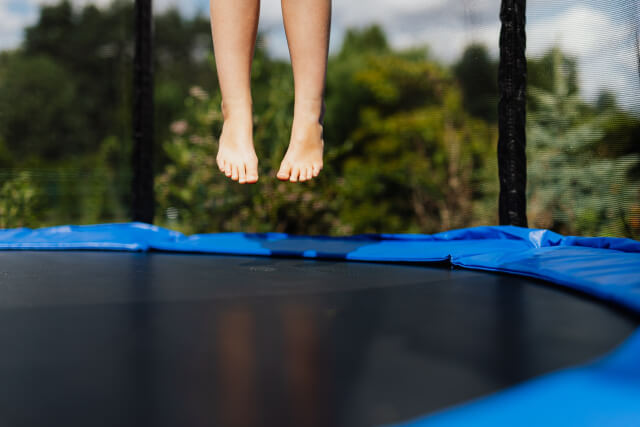 Headquartered in Pleasant Grove, Utah, our family-owned and operated business provides a variety of products to people nationwide. We offer high-quality swing sets, trampolines, and trampoline replacement parts. We guarantee complete satisfaction to all our clients.
We'd Love To Hear From You
For more information about our offerings, get in touch with us today. Our friendly and reliable team is always ready to provide you with the answers you need. We look forward to helping you make your playground more exciting and fun.